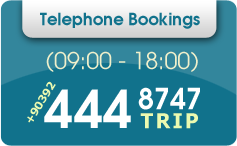 All Free!
Road Map of North Cyprus
Ercan Airport delivery / pick up
24/7 Roadside Service
Child seats and booster seats
Second driver
Unlimited mileage
No Commission
Delivery to all over N.Cyprus
Change of car in case of mechanical breakdown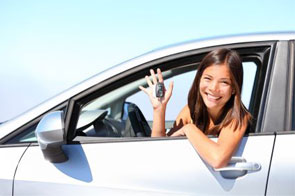 Welcome to Trip Rent a car, North Cyprus car hire company that provides you low cost car rental and the most competitive car hire prices in North Cyprus. We are always ready to meet your car hire needs whether the purpose of your visit to Northern Cyprus is leisure or business.
North Cyprus Car Rental
When it comes to rent a car in Northern Cyprus, Trip Rent A Car is the premier car hire company which has a car rental service all over the North Part of the island including Ercan Airport. We are in car hire sector in Northern Cyprus since 2002. Trip Rent A Car, North Cyprus Car Hire Company has one of the largest car hire fleet from economic cars to SUV and luxury cars. You will find a chance to rent all these cars with most competitive car rental rates in Northern Cyprus. To rent a car in North Cyprus you need a valid driving license and passport.
As a local car rental company in North Cyprus, we have service to all hotels in Kyrenia and Famagusta with no extra delivery charge. We provide very special discounted prices to our customers at certain periods of the year especially in low season. Our main office is in Kyrenia and we have branch office in Ercan Airport and Famagusta. Thats why Trip Rent A Car is the most recommended car hire company in North Cyprus. We rent 2017 model cars at all inclusive prices, with no hidden cost. When we talk about car hire in Northern Cyprus, Trip Rent A Car provides most advantageous prices and we will be so happy to provide car rental service to our customers.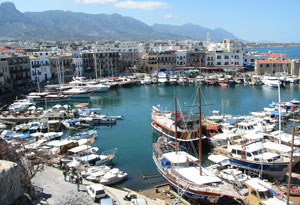 Trip Rent a car, will give you the freedom to drive your car rental unlimited mileage to explore the beautiful island of North Cyprus. This service is provided by most rent a car services in Northern Cyprus, including Trip Rent A Car. Road map of North Cyprus will be given with your hired car to help you find your destination more quickly and to avoid wasting your holiday in Northern Cyprus.
Trip rent a car, North Cyprus rent a car company has 24 hours roadside assistance and replace assurance all over the Northern part of Cyprus to help you make your holiday more enjoyable.